Our core competency is in accounting
We have taken care of small companies' accounting already in over 30 years' time. Well-managed and complete accounting services give our customers stability and develop their business further. We customize our service package according to each and every customers' individual needs and expectations.
We cooperate with several branches with customers in sales, financing, construction and consulting, just to mention a few. We provide accounting services even for international corporations' Finnish subsidiaries. Although most of our customers are active in the Uusimaa region, we provide our services all around Finland.
We want you to be able to fully concentrate on your own business. Contact us for a service that helps your company grow and develop.
Accounting in Helsinki – a complete service package
We are professionals in accounting and provide you a complete accounting service package that encompasses all your accounting and financial administration needs. Besides accounting, we also take care of your payroll administration, tax returns and financial statements. We advise and assist you also in founding a company and/or how to terminate business activity.
---
Mutual communication and practices evolve in a long-lasting customer relationship, resulting in a high level of precision and accuracy in performance. We want to provide our customers both the best possible accounting and a pleasant customer experience.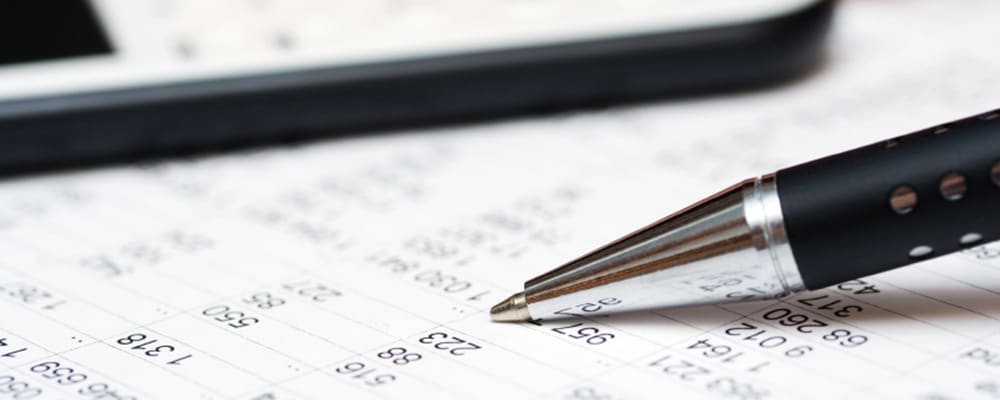 We are a conscious partner for your company
At Tilitoimisto Marjut Uotila, accounting is always carried out conscientiously and on time. We always follow generally accepted accounting principles (FAS GAAP). Our monthly accounting service includes for example processing and booking of sales, purchases and travel expense claims as well as booking or check-up of up-to-date VAT payables and deductibles.
Accounting services are available both traditionally in paper and in electronic format in our electronic financial administration software. We have two offices in the Uusimaa region, one in Espoo and one in Pusula.
---
Personal accounting service
Do you have questions about accounting? Do you wish to discuss your company's financial administration? You can always contact us.
Our competent accountants are genuinely pleasant and easy to work with. We help you with all of your accounting problems – within our own capabilities. Larger consultant projects are negotiated separately with the client.
A personal accountant who knows the client
You will be assigned a personal accountant who takes care of your accounting needs. This system of a specific personal accountant allows us to work smoothly and efficiently – your accountant is familiar with your company and its way of doing things, which helps in carrying out accounting tasks. Simultaneously, it will be easier to see things coming and plan accordingly. We know our clients and recognize their needs, which makes us able to optimize our services to each business separately.
---
Tilitoimisto Marjut Uotila – Accounting in Espoo, Helsinki and the metropolitan area
Tilitoimisto Marjut Uotila has over 30 years of experience in helping businesses to success. We take care of all your accounting tasks, whether they be your monthly bookkeeping, VAT returns or travel expense claims. Our service is competent, meticulous and on time – without exception.
Our accounting service operates on two locations. They are both situated near Helsinki, the one in Espoo and the other one in western Uusimaa province in Pusula. This means that most of our customers are active in the Helsinki area. We have nonetheless customers all over the country, as the accountants' location is, thanks to on-line services, no longer decisive for the business.
We provide service in Finnish, Swedish and English.
---
Ask us / Get a quote